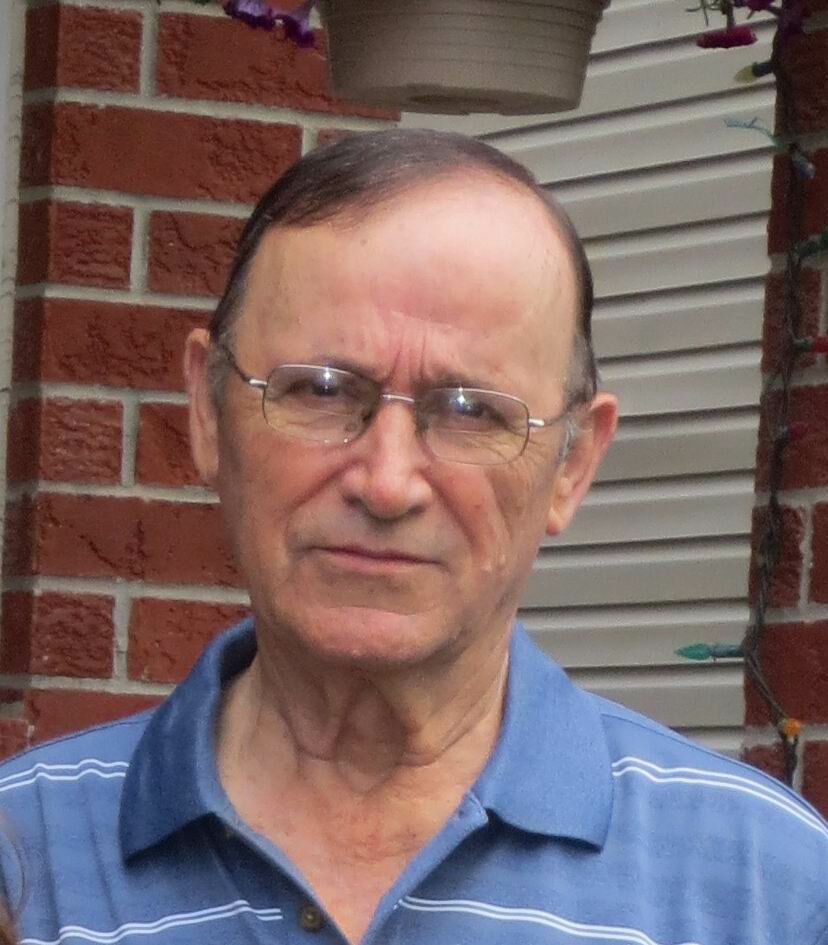 Obituary of Dimitrije Lazarevski
Dimitrije (Mito) Lazarevski, 82, of Macedonia (former Yugoslavia), passed away peacefully at home with family by his side on February 27, 2023 in Ottawa, Canada.
The eldest son of eight children, Mito was born in 1940 to Stanislav and Pandora in a village on the shores of beautiful Lake Ohrid, Macedonia.
He studied hydrometeorology in Belgrade where he met his highschool sweetheart, Radoslava (Rada). After graduating, he worked in Belgrade at a hydro meteorological institute at the Morava River as part of the construction of the hydroelectric station.
From there, he joined Rada at teachers college in Croatia and became a mathematics and physics teacher. He and Rada were married in 1961 and had two daughters, Tresnja and Visnja, whom they raised in Croatia. Mito and Rada worked as teachers at the local elementary school, where he later became principal. Together, they overcame many challenges, including resettling from Croatia to Macedonia during the war in the 1990s, and finally joining their two daughters for a new life in Canada in 2001.
Mito was a teacher at heart, helping share his love of learning with his students through extracurricular clubs in astronomy, physics and national math competitions. He brought this same joy of learning to Canada where he spent many years helping his three granddaughters with their studies.
Mito will be remembered as a true family man - a devoted husband and father, a role model to many siblings and relatives, and a very loving and proud grandfather and great-grandfather. He never missed his granddaughter Marina's soccer games or an opportunity to prepare her for a math test. He also never missed a milestone, birthday or celebration and enjoyed every family meal together.
In his spare time, Mito loved watching sports of all kinds. A true enthusiast, he followed all sports whether hockey, basketball, soccer, tennis, or waterpolo. He was also known for long walks in the neighbourhood with Lucky, the family dog.
Mito was predeceased by his parents Pandora and Stanislav, and sisters Dragica, Jelica and Milka.
He is survived by wife Rada, daughters Tresnja (Nenad) and Visnja (Zvonko); granddaughters Tamara (Kevin), Elena (Peter), and Marina; great-grandson Niko; siblings Aspasija, Gjorgji, Vera, and Nasi; and many nieces and nephews.
He will be greatly missed by the loved ones he leaves behind.
Memorial Visitation
2:00 pm - 4:00 pm
Monday, March 6, 2023
Cole Funeral Services
2500 Baseline Road
Ottawa, Ontario, Canada
613-831-7122
Interment Information
Pinecrest Cemetery
2500 Baseline Road
Ottawa, Ontario, Canada


Share Your Memory of
Dimitrije