Cemeteries
Whether the preference is for a gentle, park-like environment or rolling green countryside, we have two locations from which to choose.
​
Pinecrest Cemetery
2500 Baseline Road, Ottawa, Ontario.
Established in 1924 by John E. Cole, Pinecrest Cemetery is a quiet oasis in the heart of Ottawa's west end. On 60 acres featuring mature trees, gardens and pathways, Pinecrest Cemetery offers a full range of services, including traditional burial plots, crematorium, columbariums, mausoleums and urn gardens, as well as our chapel and reception rooms.
Highland Park Cemetery
2037 McGee Side Road, Ottawa, Ontario
Situated north of highway 417 and half way between the bustling town of Stittsville and the historic village of Carp, Highland Park Cemetery is on 120 acres of rural park land. Highland Park offers traditional burial plots, urn garden, columbarium and private family estate lots.
Pinecrest Visitation Centre


From the moment visitors walk through the doors of our visitation centre, they are welcomed into a warm and inviting space.
Light and airy against the background of a gentle waterfall in the spacious reception foyer, the centre houses our chapels, reception rooms and service accommodations. Our comfortable visitation rooms can accommodate small gatherings to larger groups with ease. Should you wish refreshments, we are happy to provide catering services, too. As always, onsite parking is free and all our facilities are accessible to the physically challenged.
Flexible visitation and chapel schedule to meet your needs
Special picture tributes available to honour your loved one
Memorial services tailored to cultural and religious preferences
Free parking
Reception catering available
Convenient location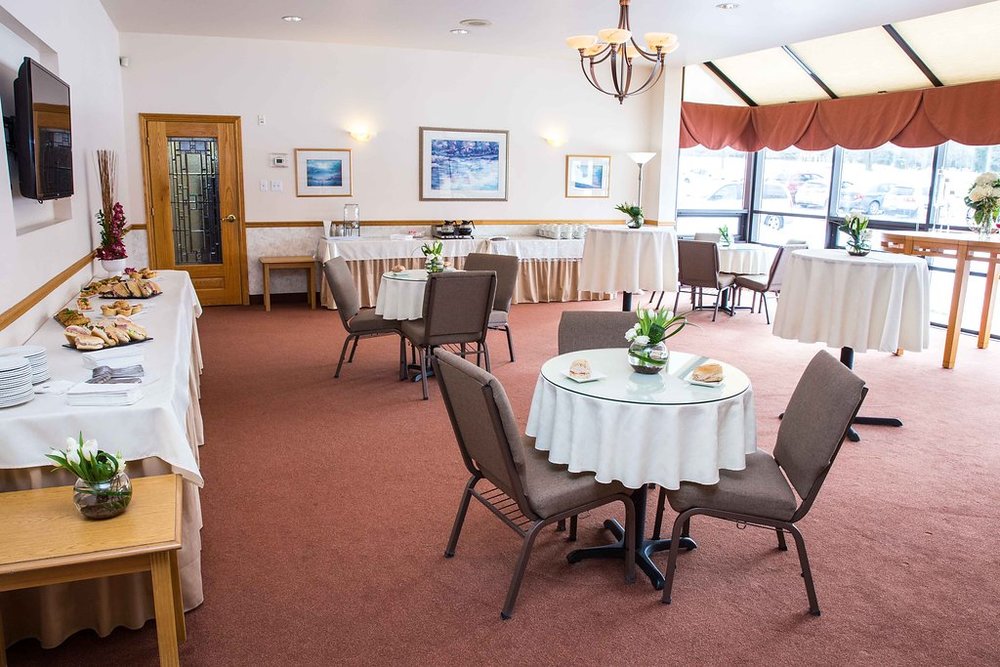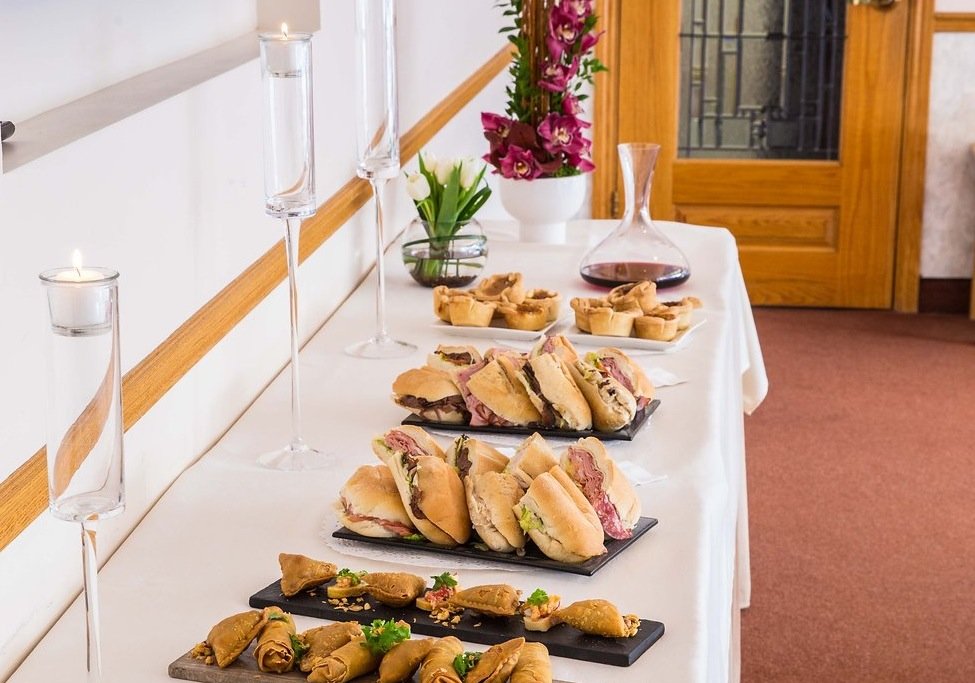 Highland Park Cemetery
2037 Mcgee Side Road,
Carp, Ontario K0A 1L0
Telephone: (613) 831-4600
​info@highlandpark.ca