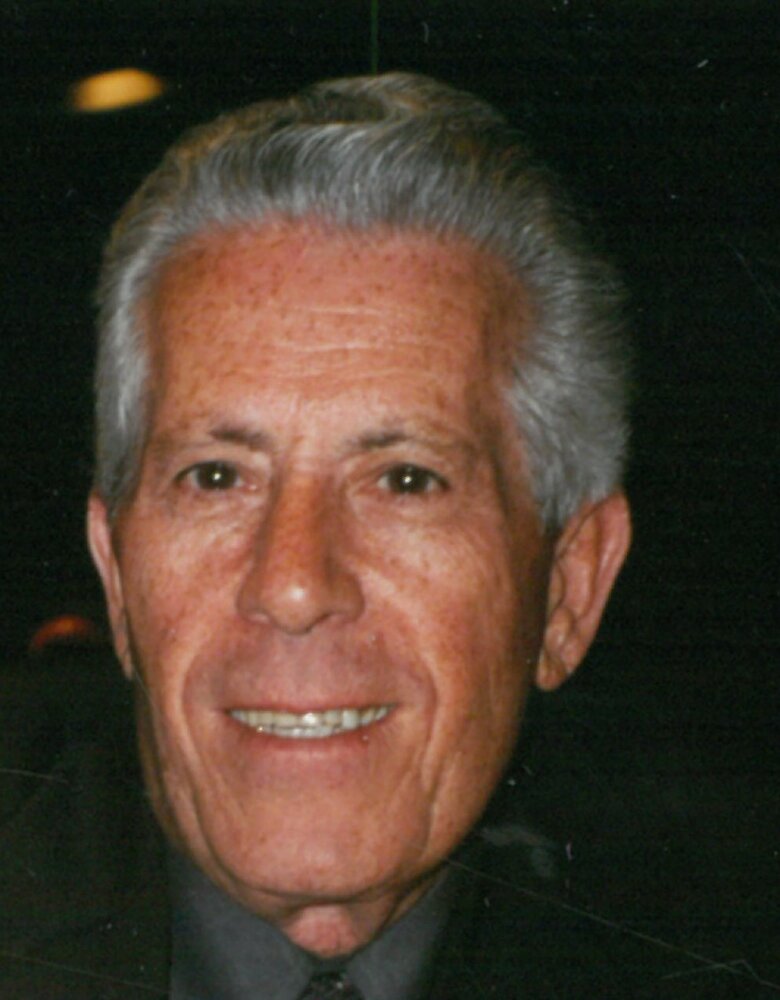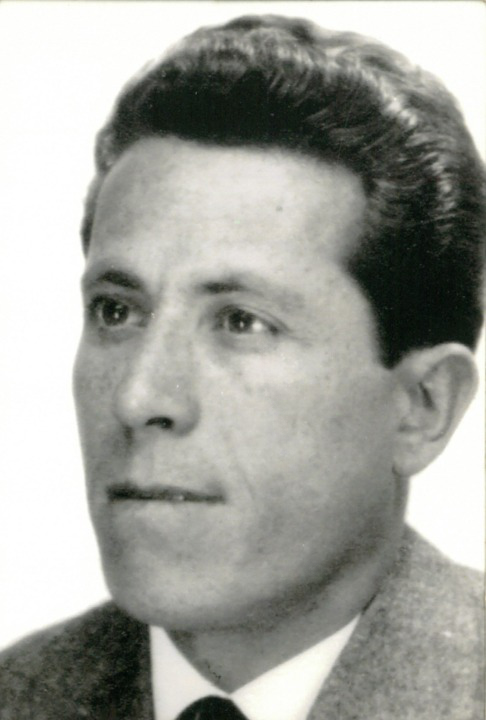 Obituary of Vasilios Karambatsos
Vasilios "Bill" Karambatsos died peacefully surrounded by his family on Friday, December 30th, 2022, at the Queensway Carleton Hospital. He was the loving husband to Anna Karambatsos (Karamanos) for over 58 years, and devoted father to his son Theodorus and daughter Paraskevi (Voula), and son-in-law John (Boutziouvis). Vasilios was also the proud Παππου (grandfather) to Annalycia and Nicholas Boutziouvis.
Born in Homatada, Greece, Vasilios and his loving wife migrated to Germany for 5 years, and then to Canada in 1967. He lived most of his life in Cambridge and Kitchener, where he worked hard for 30 years as a Machinist on DC 10 aircrafts. He then enjoyed much of his retirement years in Ottawa, to be closer to his extended family and loving grandchildren, who held a very special place in his heart. Vasilios was a devoted family man and always enjoyed being surrounded by family and friends. He also loved to travel to Greece and many other destinations, and his natural charm and charisma allowed him to easily make friends wherever he went. Also, a proud member of the Greek Orthodox church, his faith was unwavering, and he contributed to the community with his support and presence - always found seated in the front row on Sunday mornings. He was also very proud to be of Greek descent, and would often proudly say that "the Greeks are the best all over the world". Gardening was the other love of Vasilios' life, and he greatly enjoyed maintaining his vegetable garden, fruit trees, and grape vines; while always sharing his gardening knowledge with others.
A heartfelt thank you to the nurses and physicians at the Queensway Carleton Hospital and Civic Hospital for their care, attention and dignity given to Vasilios. We are also very thankful for the support from Father Alex Michalopulos, as well as for the prayers and support from family and friends.
Visitation will take place on Thursday, January 5, 2023 at Dormition of the Virgin Mary Greek Orthodox Church, 1315 Prince of Wales Drive from 12:00 Noon to 1:00pm. The Funeral Service will immediately follow in the church at 1:00pm. Interment will follow at Pinecrest Cemetery, 2500 Baseline Road, Ottawa.
Donations in lieu of flowers can be made to the Hellenic Community of Ottawa (Greek Orthodox Church) or to the Ottawa Heart and Stroke Foundation.


Share Your Memory of
Vasilios