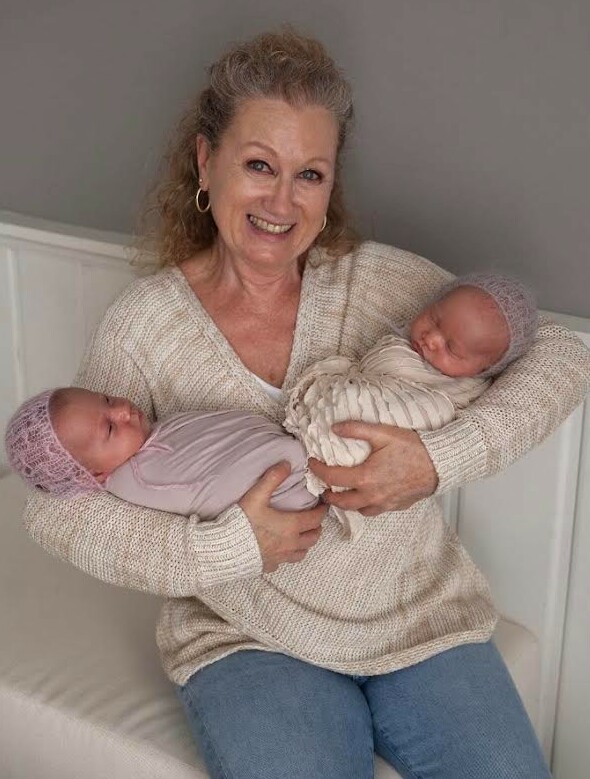 Catherine "Cathy" Maria Bernadette Eady
April 19, 1959 - December 14, 2021
It is with great sadness we announce the sudden death of our beloved Catherine on Tuesday, December 14th, 2021.
Catherine was known by all for her big heart, joyful laugh and love of life. As the proud mom of daughters, Amanda (Wade Seifried) and Jessica Munroe and recent grandmother of twins Kimora and Isadora Seifried, Catherine loved every minute and laugh she shared with her girls.
Catherine spent the last 15 years, with her soulmate and beloved partner John van Gaal. They were a match made in heaven and loved each other with their whole hearts.
Catherine aka Cate was born in Belfast, N. Ireland, the darling daughter of Joan Sullivan Eady (Tom Pidgeon) and the late John Eady. Sister of Michael and the late Paula Eady Blair. Granddaughter of the late Mollie and Jim Sullivan. Precious niece of Maura Yabsley and cousin to Cory, Caroline and Brian.
During Catherine's 30-year career at the Bank of Nova Scotia and Algonquin College, she was adored by her coworkers and employees for her positivity and upbeat personality. Her sunny disposition, well-timed jokes and kind heart lit up everyone around her. She made the most of every moment.
Sharing in our profound grief and sorrow the van Gaal, Munroe, Sullivan, McCloskey and Morgan families (Belfast, N. Ireland.)
Family and friends are invited to visit at the Pinecrest Visitation Centre, 2500 Baseline Road, Ottawa on Tuesday, December 21, 2021, from 2 to 4 and 7 to 9 p.m. Proof of vaccination is required upon entry.
A Private Family Funeral Service will be held in the Chapel on Wednesday, December 22, 2021, at 11:00 a.m.
The Funeral Service will be live streamed HERE.
In memory of Catherine, donations can be made to the Children's Hospital of Eastern Ontario Foundation.